Hi there my name is Miss Hayes and I have been here at Monkwood for the past 12 years and I have been a teacher in Class 2 for the last 2 of them.
I absolutely love being a teacher in EYFS, I love being a part of their journey for starting school and watching them flourish and grow. I have 2 beautiful children at home who I absolutely love spending time with and we love going on adventures and holidays to The Lake District. I love to draw and spend my free time drawing and sketching. I can't wait for your gorgeous children to be a part of our class family.
Meet your Early Years Practitioner
Hello there everyone, my name is Mrs Sommerville and I have been at Monkwood for the last 8 years. I absolutely love being in EYFS and I can't wait to see how amazing you all are. At home with myself and Mr Sommerville we have our beautiful little boy who has just turned 1 and our gorgeous little dog Minnie. We love going on family walks and having picnics outside.
I am so excited to start our journey together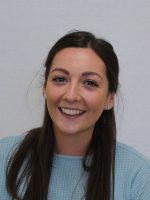 Meet your teaching assistant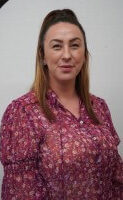 Hi there I am Miss Day, I have worked at Monkwood for the past 4 years; you
will see me in Class 2 and I will also be looking after you at dinner time in the
dinner hall. I have three beautiful children who I love spending time with, especially when we go away camping. My family and I are big Rotherham United fans and I love taking my children to the games. If you have any questions please feel
free to give me a shout and I can't wait to meet you all.
Hi there my name is Mrs Turner and I have been a teacher at Monkwood for the past 3 years. I really love working with the children in the EYFS and am very excited to be in Class 3 next year. We are all going to  have a great time together on this special learning journey. I think you will love your new classroom and our wonderful outside area. In my spare time I enjoy spending time with my family and going to the seaside for walks on the beach. I have two grown up  children of my own and a dog called Cookie who loves playing with her ball. Oh yes, I nearly forgot, I also have a tortoise called Barney, who might come and visit us one day in our new classroom. I look forward to seeing you all soon.
Meet your Early Years Practitioner
I love anything to do with arts and crafts and you will often find me in our Creative Area. I love painting and also sharing my skills to help you to become an amazing Artist. 
At home I enjoy long walks in the countryside and coming home to read a fabulous book. I also love football, supporting the mighty Manchester United. I love to watch them play on a weekend and cheer them on!
 I am so excited to start your Monkwood journey with you. See you in September.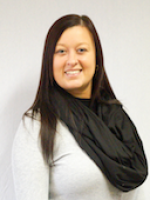 At the start of your child's school journey, we ensure that the children build secure relationships with the adults and learn the routines of the classroom. You will be asked to sign up to Class Dojo that enables you to see the amazing learning and progress your children make in school. 
In FS2 we like to read with your child every week to ensure they learn a love of reading, children will be asked to bring their book bag into school on Fridays. 
As we spend lots of time outdoors we ask that children have a coat and a pair of boots or wellies to ensure they can go out in all weathers. We are dedicated to working in partnership with parents and love to involve the whole family in your child's learning journey.
In FS2 we start by exploring the woodland around us and learning about the animals who live there.
Then we will learn about people who help us in our community. We love to tell stories and will learn all about traditional tales. Next we learn about growing in our garden and all about farm animals. To end our year together we will talk about holidays and the animals that live under the sea.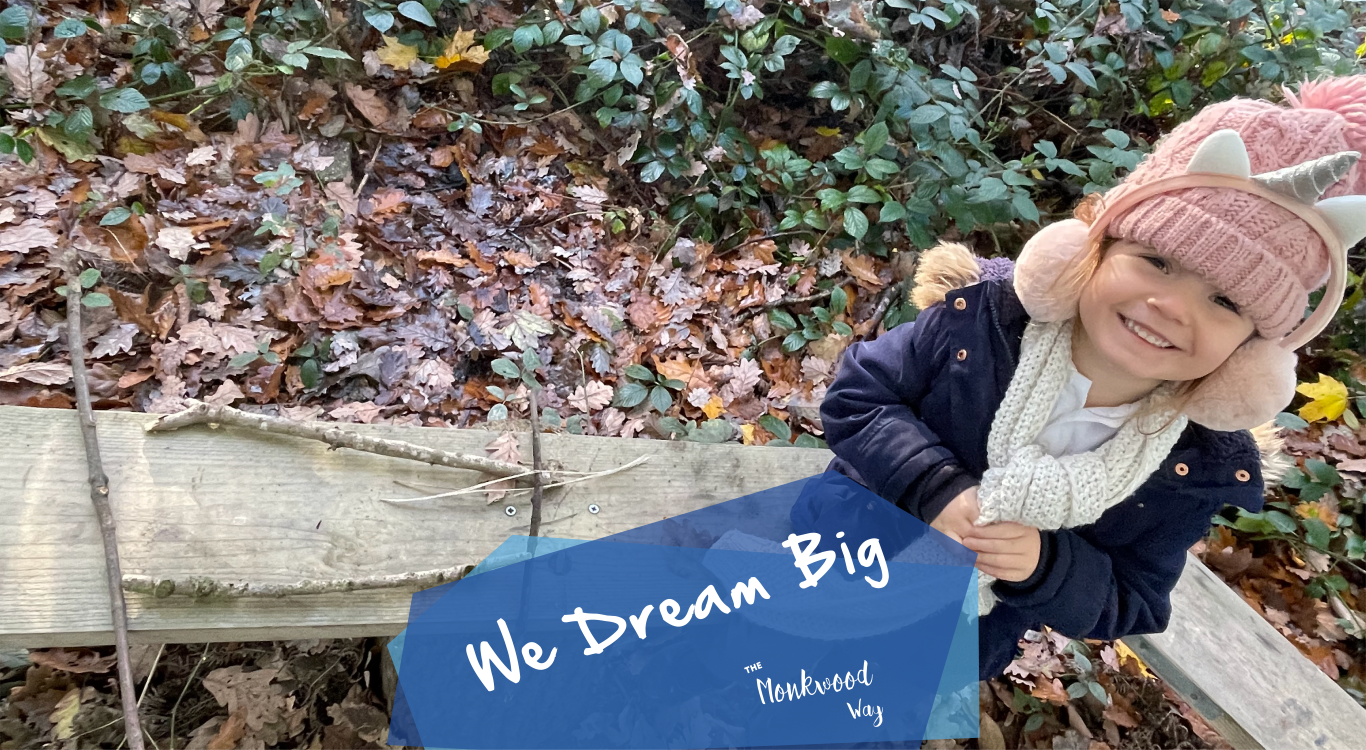 In Foundation Stage 1 we have been looking at shapes last week. We like to encourage our children to play freely with natural materials so
Read More »