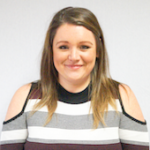 Hi everyone my name is MIss Hayes and I have been a part of Monkwood for 10 years now. I am a mummy to two gorgeous children, Ruby 15 and Joshua who is 4. I absolutely love going on adventures with them at the weekends and my favourite holiday place is the Lake District where we go every year. I love walking and exploring in the outdoors. In my spare time I enjoy being creative; drawing and making things for our classroom.
I can't wait to meet you all and hear all about you and we are going to make such an amazing class family.
Hi everyone my name is Mrs Sherwood. I have worked at Monkwood for almost 10 years now and I absolutely love it. I have a doggy called Eddie who I love taking on walks and going exploring with.
In my spare time I love having sleepovers with my niece and nephew and taking them on adventures. I can't wait to get to know you and have fun on our learning journey. We love our beautiful classroom and I know you will too!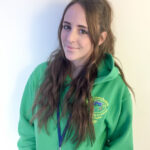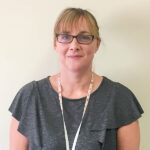 I am a Mummy to two amazing children Alex who is 10 and Ben who is 17. I have a dog called Blu, who I love to take on long walks in the gorgeous countryside. In my spare time I like to read lots of books, and I know we'll have a lovely time reading stories together. At school I love to be outdoors and explore the woods. I will help you to plant seeds and watch them grow in the outside area. I can't wait for us to be gardeners together!
I'm a Mummy to a wonderful little boy called Alfred who is 3 years old and a little boy called Albert who is one year old. In my spare time I love dancing, going on bike rides and lovely walks with my family. I also love to read and I can't wait to share some gorgeous stories together at school. I love PE day and you'll see me in my PE kit any chance I get. We'll have lots of fun dancing, doing gymnastics and playing games in the big hall. I can't wait to meet you all and find out all about you. We are going to be the best class ever!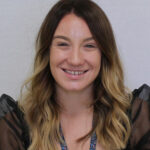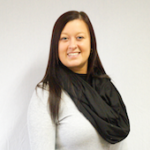 I love anything to do with arts and crafts and you will often find me in our Creative Area. I love painting and also sharing my skills to help you to become an amazing Artist. At home I enjoy long walks in the countryside and coming home to read a fabulous book. I also love football, supporting the mighty Manchester United. I love to watch them play on a weekend and cheer them on! I am so excited to starting your Monkwood journey with you. See you in September x
At the start of your child's school journey we ensure that the children build secure relationships with the adults and learn the routines of the classroom. You will be asked to sign up to Class Dojo that enables you to see the amazing learning and progress your children make in school.
In FS2 we like to read with your child every week to ensure they learn a love of reading, children will be asked to bring their book bag into school on Friday's.
As we spend lots of time outdoors we ask that children have a coat and a pair of boots or wellies to ensure they can go out in all weathers. We are dedicated to working in partnership with parents and love to involve the whole family in your child's learning journey.
In FS2 we start by exploring the woodland around us and learning about the animals who live there. Then we will learn about people who help us in our community. We love to tell stories and will learn all about traditional tales. Next we learn about growing in our garden and all about farm animals. To end our year together we will talk about holidays and the animals that live under the sea.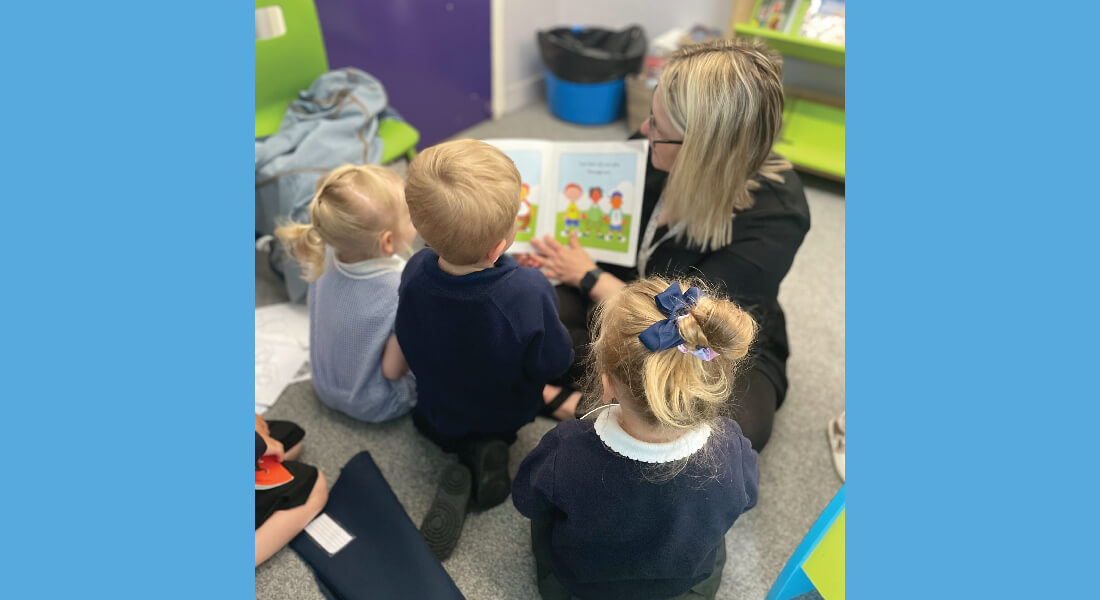 Every Friday in foundation one we bring our own book bag and visit our school library. Sharing books with our adults is so exciting but
Read More »