Hello, I'm Miss Hinchliffe! I'm so excited to start my journey at Monkwood with such
a fabulous Year 3 class. I love creative and explorative learning, so I will try and incorporate this wherever possible. Outside of school, I really enjoy being in the outdoors. I'm also a proud Sheffield Wednesday supporter! I enjoy spending
time with my family and friends, and my cat Storm. Throughout the year, I'm looking forward to getting to know you all more and to have an exciting time of learning together.
Meet your teaching assistant
Hi, I am Miss Turton and I can't wait to get to know you and help you on your learning journey through Monkwood School in Year 3. We will have so much fun together. Out of school I like to do lots of reading, visiting my friends all around the country and playing with my cats. I hope you all have a fantastic Summer and I am looking forward to spending lots of time with you in September.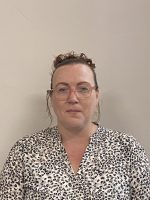 Hello! I am Miss Wilson. I began teaching in 2020 and spent a lot of time working
in different schools, before moving to Monkwood in September 2023. My favourite subjects are History and Science and I love to visit museums. In my spare time, I like to go for long walks and read books. I have even been given the nickname  bookworm' by my parents. I can't wait to meet you all properly in September and get to know you as we go through Year 3 together. It's going to be lots of fun!
Meet your teaching assistant
Hi, my name is Mrs Whitehead and I have worked at Monkwood for 2 years. My hobbies include cooking, baking, walking in the countryside and going to watch live music. I can't wait to meet you all and get to know what you enjoy doing inside and outside of school time. I can't wait to make lots of memories with you over the next year.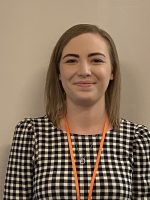 We use Dojos in our class for rewards and these can be saved up for prizes. You can earn these by showing the Monkwood Way. Please ensure you have a water bottle labelled with your name.
This year, we will be learning about the Stone Age, Ancient Greece and the Romans. We will learn about how they lived, what they ate and what they did to influence the way we live.
We also look at climate change and Yorkshire.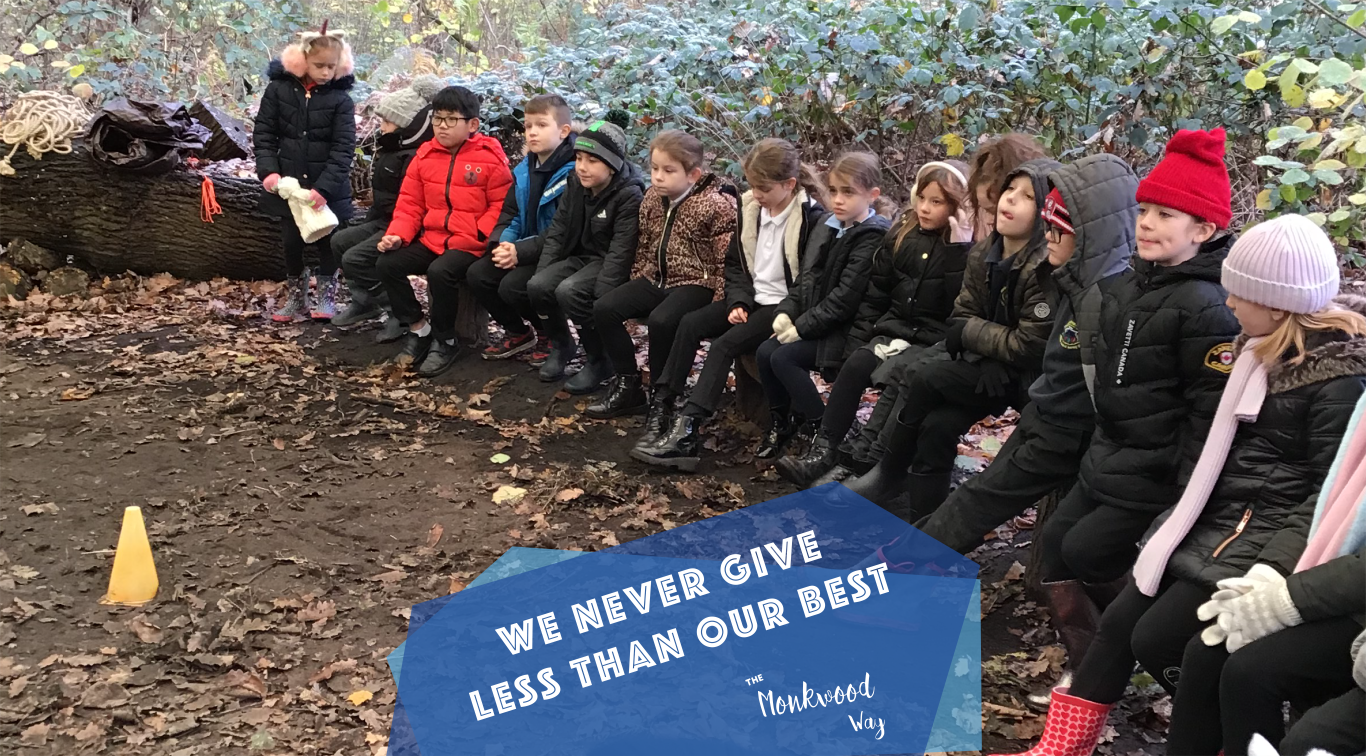 Class 9 loved their session with Pop's outdoor adventure Rawmarsh. They were split into groups and had to build shelters from the Stone Age, Bronze
Read More »