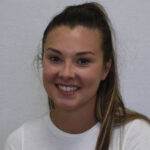 I have taught at Monkwood for a few years now but last year I got married and changed my name so some of you might know me better as Miss Davis. I am very excited to be your teacher this year and can't wait to spend year 3 with you. Outside of school I have always had a passion for dancing, acting and singing since being a little girl and I love to include these into our lessons so I hope you are ready for a fun filled year!
Hi to all the adults and the little people, my name is Miss Williams and I will be the teaching assistant in your class. I am also an SMSA so your little people may have already seen me around the school. Outside of school, I am a mum to a 15-year-old boy who keeps me on my toes, a dog called Barney, and two gerbils called Ginger and Arrow. I can't wait to start the year 3 journey with the little people and I am sure we will have plenty of fun and we will make lots of memories.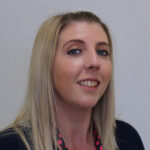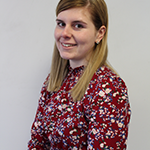 This year is going to be my first year at Monkwood but I have been teaching at different schools for over a year. I am very excited to be working with my own Year 3 class as I have previously moved around between year groups. When I am not teaching, I like to spend my time reading or going on nature walks. I also love History and exploring old castles and manor houses. I am a child at heart and love to have fun which I'm sure we will have plenty of this year. See you in September for a fantastic year!
Hi everyone I am Mrs Luty. I have worked at Monkwood for 12 years as a teaching assistant and I also work in breakfast club. I have four grown up children who are my world and take up all my spare time! I also have a dog and a parrot. I am looking forward to you being in my class and I know we are going to have lots of fun. Have a fabulous summer break and I will see you in September!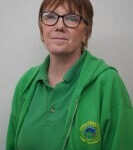 The school day starts at 8:45am and the school day ends at 3:20pm. We will let you know our PE days in September but we recommend that your child has their PE kit in school all week, in case we manage to sneak an extra session in!
Homework will consist of spellings, reading and times table practice using TT-Rockstars. Our school aim is for all children to read at least three times a week and to practice their spellings and times tables as often as possible. Please help your child to do this as these things are highly important and play a large role in helping your child to learn and progress. Spellings will be communicated on Dojo and will be checked and tested regularly. Anything your child does at home will be celebrated and awarded with dojos.
This year we have lots of amazing themes to get us excited for our learning! In September, we will be starting off with Prehistoric Britain, where our learning will look at the Stone Age, Bronze Age and Iron Age. This will be followed by learning themed around Ancient Greece and the Arctic and Antarctica and finally followed by the Romans. We always use books and hands-on experiences to help promote and develop a true love of learning.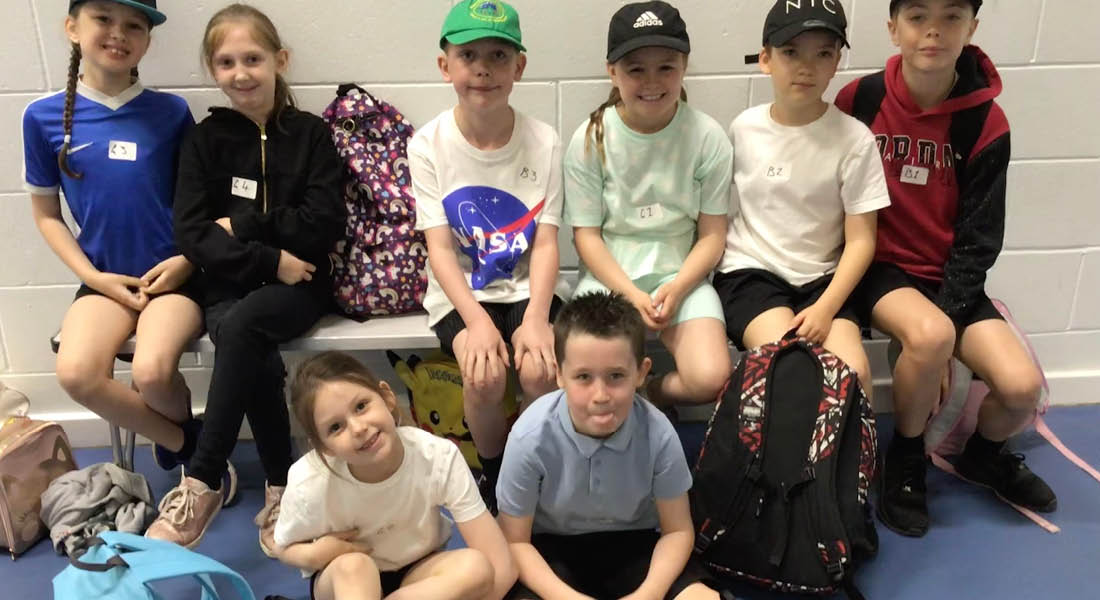 A group of Y3/4 children were proud to represent the school at an athletics competition. The children took part in a range of running, jumping
Read More »