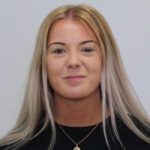 Hi, I am Miss Metcalfe and I am very excited to be your teacher this year and can't wait to spend year 2 with you.
Outside of school some things I enjoy doing are spending time with my friends and family, watching football and having day trips out! I like to read lots of books, and I know we'll have a lovely time reading stories together.
Hello boys and girls I am Mrs Smith the teaching assistant in the Class 6 family. I love music and making people giggle with my crazy dancing. Art is my favourite subject and I cannot wait to see all your masterpieces!
I hope you enjoy baking because I love making yummy buns with all the children.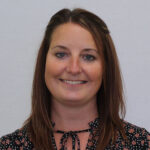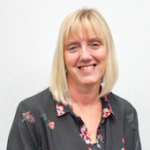 Hi, I am Mrs Ellis and I love working in Year 2. I love music and you may have seen me playing the piano in assembly or singing with the choir. I am an animal lover and I will always be telling you about my pets. I have 2 dogs, 3 cats,1 rabbit and hundreds of stick insects! You will meet these stick insects when you come to Class 7 and will be able to help me to look after them.
Hello, I am Miss Carpenter and I am looking forward to meeting you in class 7. You may already know me and may have met me at lunchtimes when I help you with your school dinners. I love animals too and I have a lively dog that likes to go for walks in the woods and hide down rabbit holes. I also love watching Disney films and baking at home with my daughter.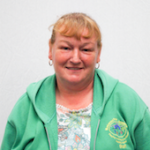 The school day starts at 8.45am and ends at 3.15pm. We read every week and practise spellings so please make sure that your child has their reading book in school every day. We give out a homework folder on a Friday so that you have the weekend to complete it and it does not need to be handed in until the following Friday.
We introduce TTRockstars in the Autumn term and this will be your maths homework to complete online every week.Your children will need a water bottle in class every day, whatever the weather. We will communicate with you through Class Dojo and let you know PE days at a later date.
Year 2 we do lots of exciting and fun learning including learning about:
Castles
Seaside
Great Fire of London
Geography
Farms and Settlements
Australia
Urban: London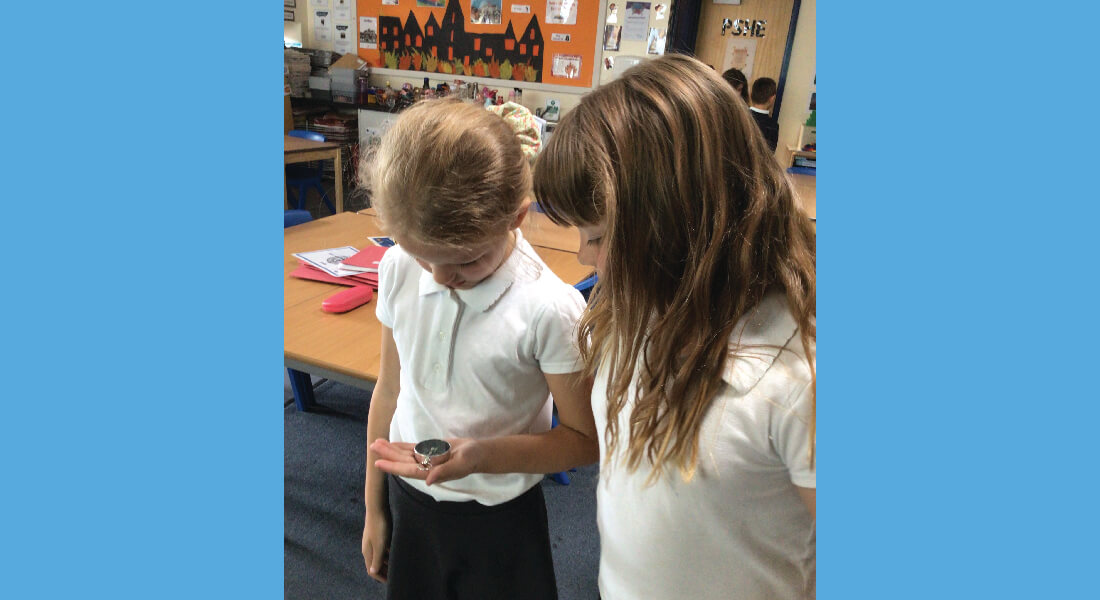 Year 2 have been using compasses to find North, East, South and West in Geography.🧭
Read More »