At Monkwood Primary School we keep the children at the heart of everything that we do, so who better to support the key decisions in school than the children themselves! Each year, candidates prepare a manifesto, read it to the class and are elected based on their superb qualities to represent their class.  We have recently elected the children below as our school council members.
The school council will update you all with their excellent work throughout the year!
Wickersley Partnership Trust Student Council
As well as the Monkwood Student Council, we also have two students from our school on the WPT Student Council – Leighton and Talia-Mai.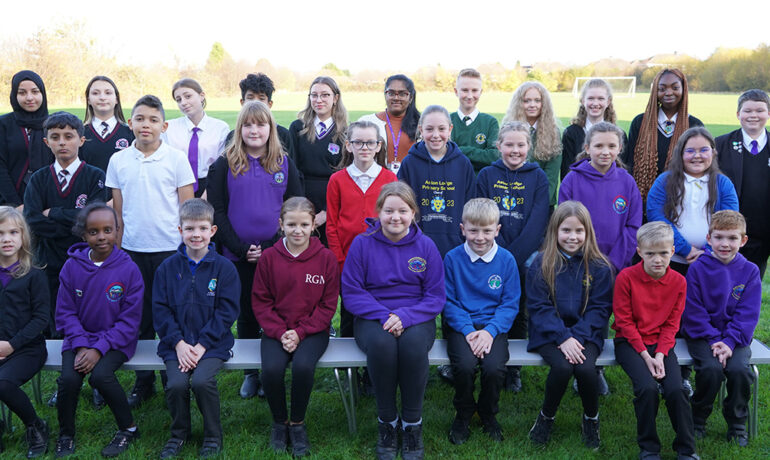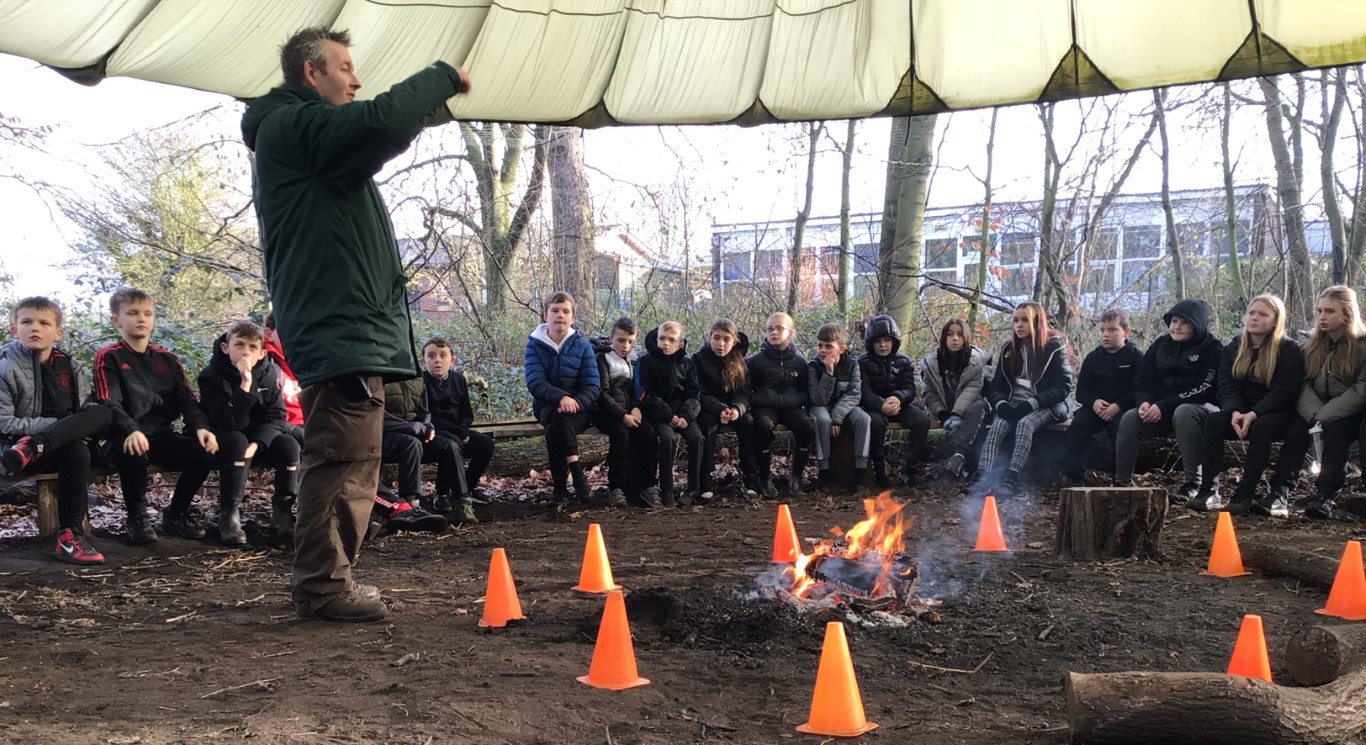 Year 6
Year 6 have worked in the woods with Pop's Outdoor Adventure last week to create some amazing totem poles using clay and branches.
Read More »