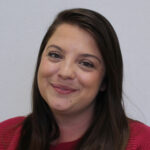 Hi everyone, I am Miss Hutchinson. I already know lots of you from FS1 or FS2 and can't wait for you to be in my class again! I have been part of Monkwood for the last 2 years and I love it here.
I am loving spending my spare time being a mummy to my little boy, Luca. At home we love singing, dancing and doing lots of craft. I am sure we will get lots of time to do this at school too.
Don't be nervous about moving to year 1, we are going to have a great time!
Hi boys and girls I am Mrs Driver and I cannot wait to be part of your learning journey in Year 1!
We are going to have so much fun!
My favourite things to do are spending time with my three children, taking them on lots of fun adventures and making amazing memories.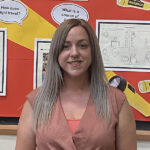 Hi boys and girls I am Miss Turton I can not wait to get to know you and help you on your learing journey through Monkwood School. We will have sooo much fun together. Out of school I like to do lots of reading, visiting my friends all around the country and playing with my cats.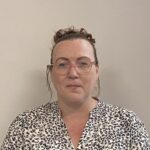 The school day starts at 8.45am and ends at 3.15pm. We read every week so your child will need their book bag every day. Your child will read their new book with an adult and then this needs to be read at home in order to consolidate learning. All the books are phonetically decodable, the children move colour bands as their phonics improves.
We will communicate with you through Class Dojo and let you know PE days at a later date. Your child will need a water bottle in class every day, whatever the weather.
In Year 1 we do lots of exciting and fun learning including learning about:
Rawmarsh local area
History of Monkwood school
Monkwood enchanted woodland
History of schools
Arctic geography
Animal science
Julia Donaldson books
Seaside
Transport