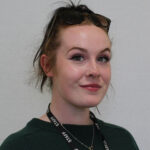 Hello to you all! I am so so excited to get to know you all, and make loads of memories that we can all cherish. I have worked at Monkwood for 4 years now, but was previously a teaching assistant, dinner lady and breakfast club staff member before I began to teach.
I cannot wait to get to know you all and begin our learning journey together, so get rested and stay safe this summer… before our adventure begins!
Hi, my name is Mrs Whitehead, I am your TA for your time in Year 4. I have been at Monkwood for the past year. I am a qualified teacher but now I have chosen to be a TA to continue my passion to empower, teach and support your children, but also spend more time with my daughter and husband.
I look forward to our time together in Y4 and hope you enjoy your time working with me.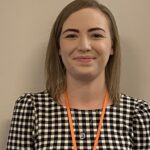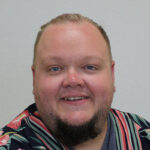 Hello to you amazing small humans it's Mr H here! I have taught at Monkwood now for two and a half years and I am loving it!! I am so super excited to be your teacher in Year 4 and can't wait to hit the ground running with some new areas of learning which we have got in store. Outside of school, I live with my Husband and son who is 12 and our crazy dog and cat Bailey and Bonsai. I love to sing as I'm sure you all know and I love Musicals and Disney! If you love Music and Drama and performing arts… You're definitely in the right class! Welcome aboard!!
Hello everyone I am Miss Wright. I am so happy to be your teaching assistant this year and work alongside Mr H. You might already know me as I am also an SMSA so you may have seen me around school. My son has just left Year 6 and is now at Rawmarsh Comp after having a lovely time at Monkwood. I hope that you all enjoy the next year with us both and that we have an amazing time together.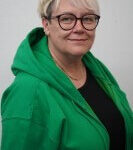 Our ClassDojo account will be updated regularly with lots of messages, dojo points and picture updates – it is important that you are engaging with this on a regular basis. Some transition activities will also be posted on there so let me know if you're having trouble setting it up.
Homework will be given weekly and will be marked in school time. We will also be having a times tables test at the end of our school year, so TT Rockstars is a staple in our weekly homework! At the moment, I am not sure when our PE days will be but I will let you know as soon as possible.
Your attendance this year is extremely important and is the key to your success. Please ensure
you are on time, everyday and ready to learn in the classroom. I'll see you in September!
In Year 4 we are going to have an exciting adventure together as our curriculum will be looking at Italy in Geography, visiting the Romans, exploring the Vikings and even dipping our toes back in Ancient greece! Can you guess where we might go on a trip?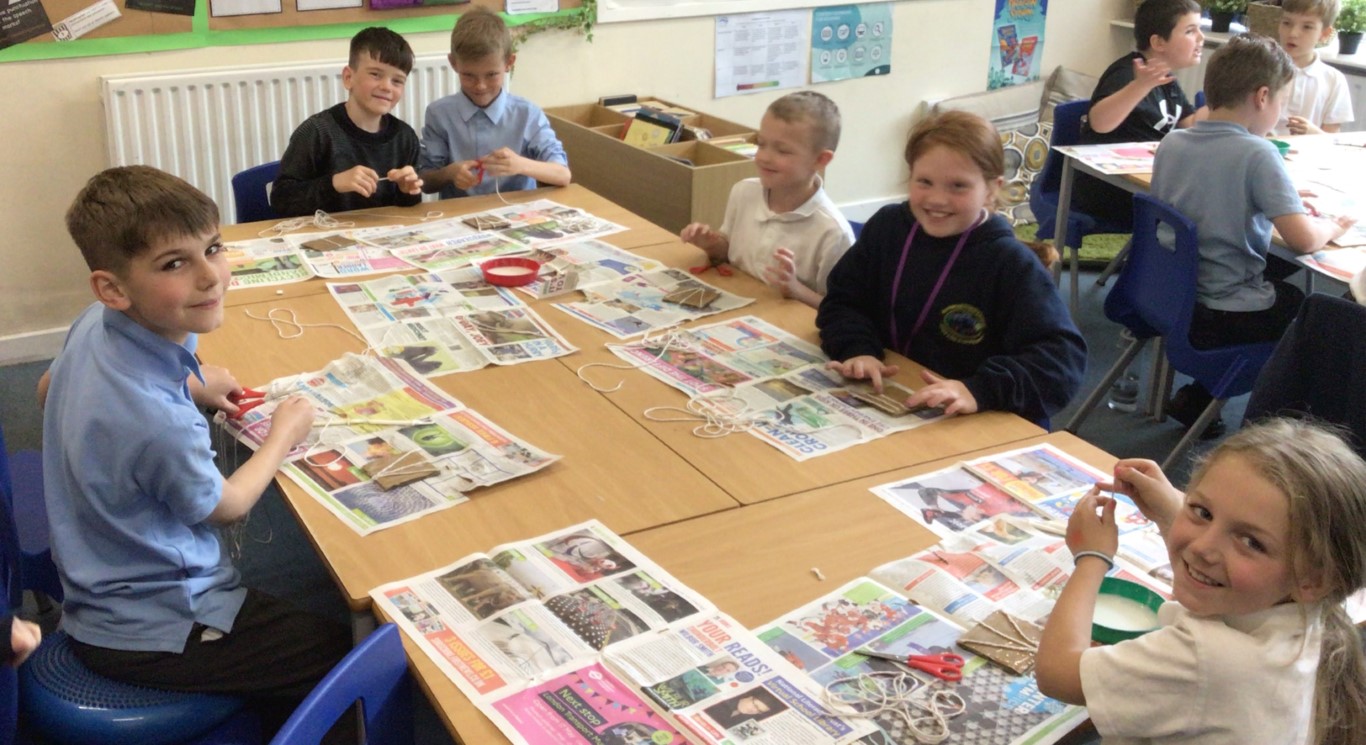 In Art, Class 10 have been working on making stamps inspired by nature, after learning all about artist Lesley Richmond. We started by talking a
Read More »