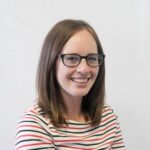 Hello! My name is Mrs Edmondson. You may recognise me as I have been visiting Monkwood over the past few weeks in preparation for starting the next part of my teaching journey in this wonderful school in September. I have been a teacher for 16 years and I can honestly say that it is the best job in the world! I am very excited to get going and feel honoured that you will be my very first class at Monkwood. Design and Technology, Maths and English are my favourite subjects. I particularly enjoy the Reading element of our English curriculum and have some fabulous texts ready for us to enjoy. What are your favourite subjects? What is your favourite book? Mine has got to be Little Women by Louisa May-Alcott. I have read it so many times.
In my spare time I enjoy spending time with my family and friends. My own children keep me very busy. I have two daughters, aged 7 and 2. We love going on little adventures together. I love to cook and I am always on the lookout for new ingredients, recipes or foods I haven't tried before. I am yet to find something I don't like! I am also a massive fan of Formula One and spend most of my Sunday afternoons tuned in to watch the fast cars race! What are your hobbies? What do you enjoy doing in your spare time? I am certainly looking forward to getting to know you all very soon. Let our Year 5 adventure begin!
Hi, my name is Mrs Stockdale. I have worked at Monkwood for fourteen years and eleven of those have been in year 5. I also work at the breakfast club. I have two grown-up children and I have ten grandchildren. In my spare time, I like to spend it with my family and pets – I currently have 3 dogs, 3 guinea pigs, 2 budgies, 3 stick insects and a goldfish. I am looking forward to meeting you in September, I am also looking forward to being part of your Year 5 learning journey.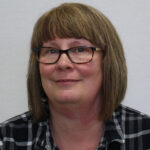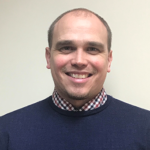 I have been teaching for fourteen years and I thoroughly enjoy my job because of the wonderful pupils and staff we have at Monkwood, but I also like teaching the range of subjects at primary level. I have worked in several different schools over this time and each one has brought unique challenges and experiences. As a teacher, my door is always open for you to discuss your child's academic and personal growth.
I have two children and I really enjoy spending time with them, especially when we visit the Lake District. My family and friends are an important part of my life and I enjoy socialising with them in my spare time. I am a huge Sheffield United fan (somebody has to be) I enjoy watching them home and away with my family and friends and I have enjoyed doing this for over thirty years. I also enjoy keeping fit and watching films. Reading plays a big part in my spare time. Finally, I enjoy listening to lots of different types of music and my favourite bands are Oasis, The Stone Roses and The Jam. Have a fantastic summer break, stay safe and see you all soon.
Hello everyone I am Miss Otowski. I know some of you will have seen me around school, in the classroom supporting children's learning or dancing terribly on the yard. In my spare time, I enjoy spending time with my family and friends as well as creating artwork, listening to music and spending time in the great outdoors. It's time to start our learning journey together and can't wait to meet all the new Class 13 superstars. Let the adventure begin!
The school day will begin at 8.45 and will finish at 3.20. Our Class Dojo account will be regualrly updated with all the information you need to know along with photographs of what's happening inside the classroom as well as rewarding children for the choices that they make. We will inform you of when our PE lessons will be but please ensure that your child's PE is in school for them to change into. TT Rockstars will still play an important role in your child's learning so please ensure that your child is practising and developing their knowledge, understadning and recall of multiplication and division facts.
During your time in Year 5, you will study the Kingdom of Benin, the Industrial Revolution as well as some of the most important and famous protests in history. We will travel the globe together and pay a visit to the continents of Africa and South America and the country of India. Your learning will be enhanced by honing your research and analytical skills using a range of historical sources and geographical resources.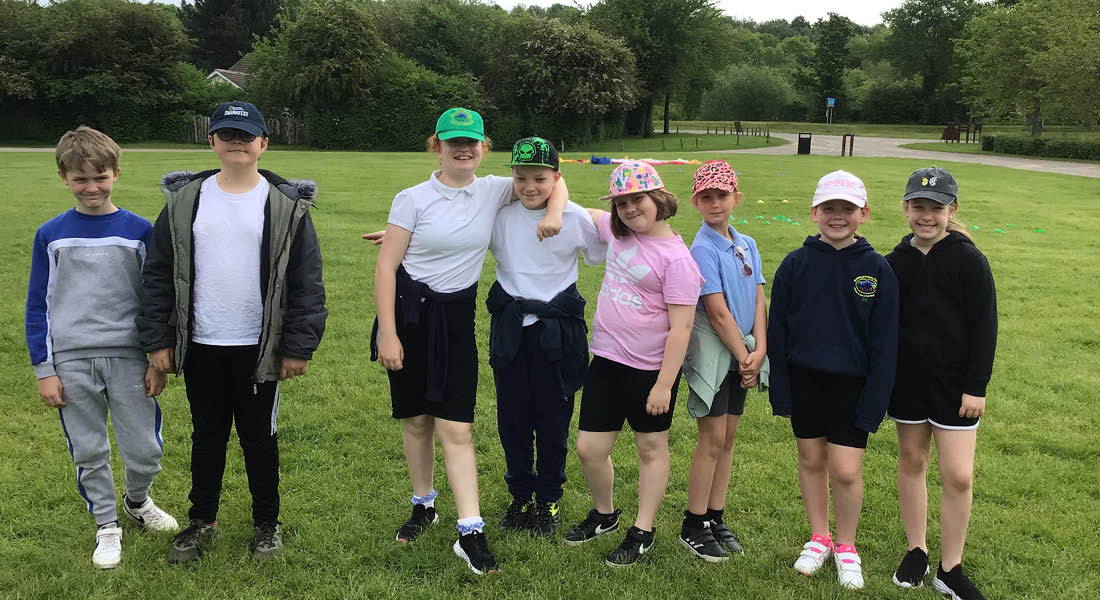 A group of children took part in an Adventure Challenge and were the embodiment of the Monkwood Way. They were not only polite, well mannered
Read More »