Hello! My name is Mrs Edmondson. I have been a teacher for 17 years and I can honestly say that it is the best job in the world! In spare time, I enjoy spending time with my family and friends. My own children keep me very busy. I love to cook and I am always trying new ingredients, recipes or foods. I am also a massive fan of F1  and spend most of my Sunday afternoons tuned in! I am certainly looking forward to getting to know you all. Let our Year 5 adventure begin!
Meet your teaching assistant
Hi, I'm Mrs Stockdale. I have worked at Monkwood for 16 years. I have 2 children and 10 grandchildren. like to spend time with my family and pets – I currently have 3 dogs, 2 guinea pigs, 2 budgies and 8 goldfish. I am looking forward to meeting you and being part of your Year 5 learning journey.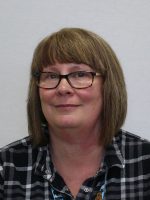 I have been teaching for 15 years and I thoroughly enjoy my job! As a teacher, my door is always open for you to discuss your child's academic and personal growth.
My family and friends are an important part of my life and I enjoy spending time with my 2 children. I am a huge Sheffield United fan and enjoy watching them home and away. Film, music and reading play a big part in my spare time to keep me busy when I am away from the classroom.
Meet your teaching assistant
Hello, I am Miss Otowski. Some of you will have seen me before, in the classroom or dancing terribly on the yard. After 3 years of hard work, I've just completed my Learning Support Foundation Degree. I enjoy spending time with my family and friends, creating artwork, listening to music and spending time in the great outdoors. I can't wait to meet all the new Class 13 superstars. Let the adventure begin!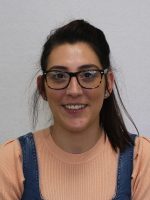 We're already on the countdown for September. We can't wait to welcome you all into our class for lots of learning and fun along the way. As well as school trips, there will be lots of other enrichment opportunities that we hope you'll all enjoy and some might put you out of your comfort zone, but don't worry because we'll be there with you every step of the way. Enjoy your summer break and we'll see in September ready to 'navigate' our way through Y5.
During your time in Year 5, you will study the Kingdom of Benin, the Industrial Revolution as well as some of the most important and famous protests in history. We will travel the globe together and pay a visit to the continents of Africa and South America and the country of India. Your learning will be enhanced by honing your research and analytical skills using a range of historical sources and geographical resources.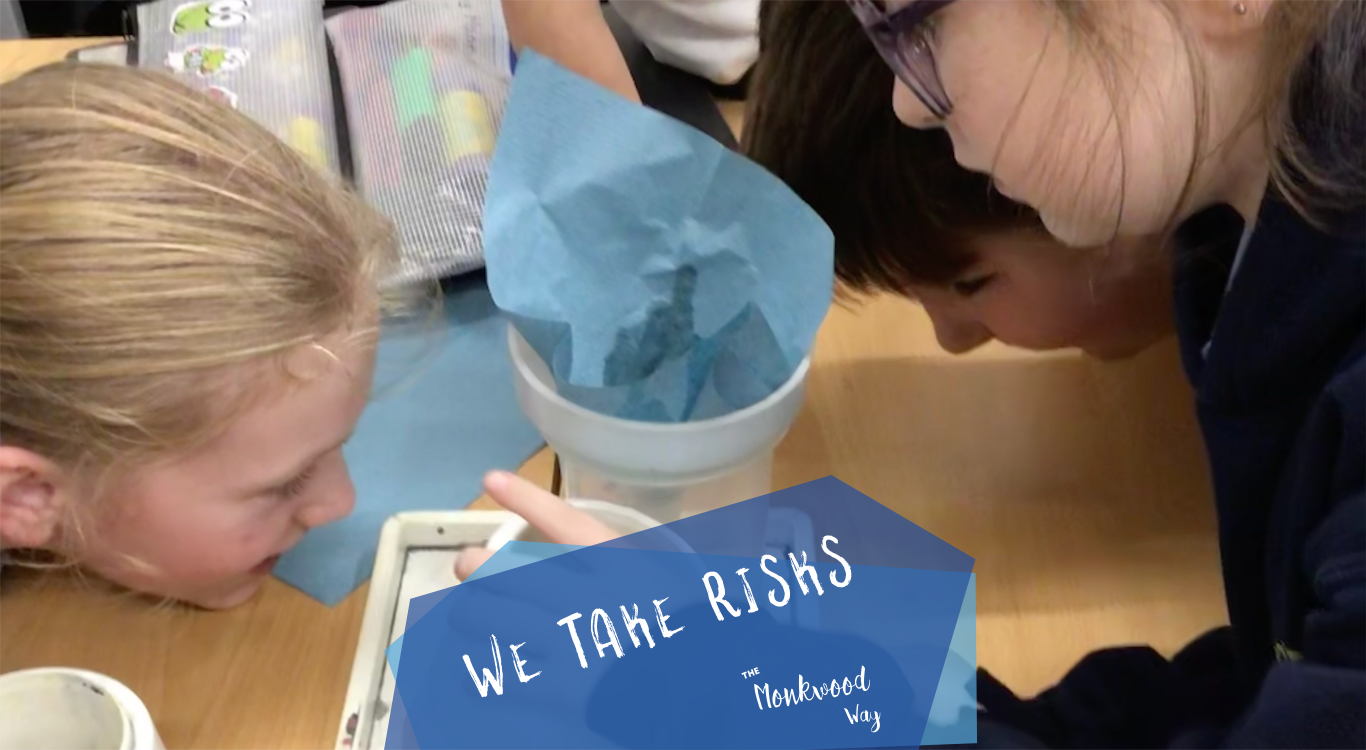 In Science, the children have been learning about how to separate mixtures. The children were fantastic scientists as they carefully investigated how to separate mixtures
Read More »